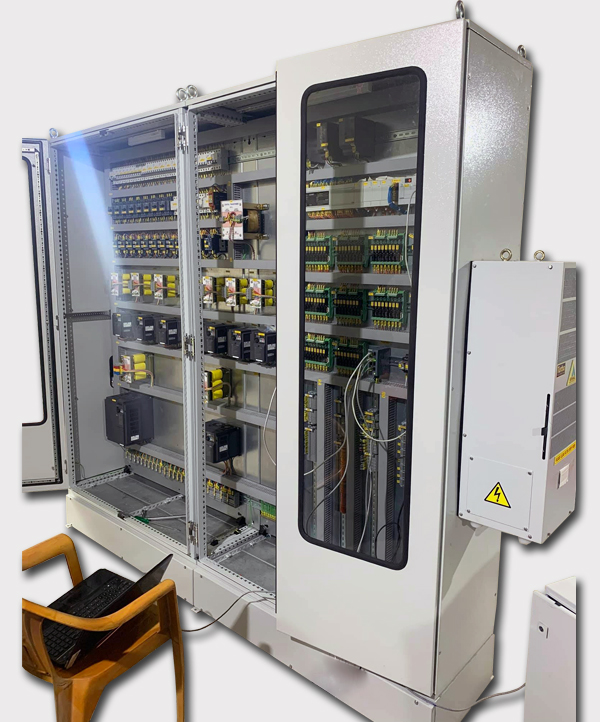 5+
Years
Experience
Working
PRRATEK ENTERPRISES
We are Engineering Project house.
We Offer one stop shop turn key Industrial Automation Solutions.
Having team of passionate engineers PRRATEK ENTERPRISES are experts in domains like Industrial Automation, Manufacturers Integration, Field Commissioning, Panel Manufacturing, Customizing solutions, Robotics. PRRATEK ENTERPRISES Technologies rich in experience & trusted technology partner for industries with variety of products in their manufacturing & project portfolio.
Read more...
Custom Solutions
Technology Solutions at work for you
Connecting Your Needs To The Technology